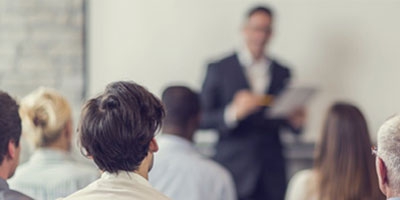 Training
TNA & ROTI: The Real deal
17-19 February 2016
The right training at the right time can make a huge difference in the productivity and profitability of your organization. Ability to create an analysis that is comprehensive yet simply prepared is critical for the organization an to be acted upon.
Register Now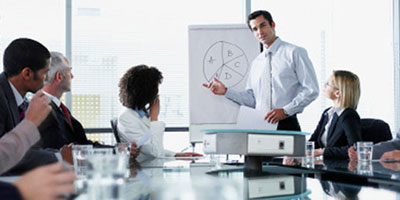 Training
International Certified IV in Training and Assessment
19-23 April 2016
Learning Manager, Training Specialist/Supervisors, Training Manager, Professional Trainer, Consultant, Academy Head, Lecturer, Teacher.
Register Now